How Did We Get Started?
JL Woodwinds was originally founded in a tiny hole in the wall shop in 2014 by John Leadbetter on 30th Street in New York City. Since that time the shop has evolved and grown immensely to become the premier NYC saxophone shop. We carry online and in store a wide variety of top tier quality saxophones and saxophone related products. Integrity is an important part of our business and it is for this reason that we carefully curate our saxophone collection to only carry and sell top tier quality saxophones. When it comes to the art of repair, we are relentlessly focused on quality, craftsmanship, and service. We firmly believe that in order to repair and setup saxophones to the highest achievable levels one must first become an accomplished saxophonist. It is for this reason that all employees at JL Woodwinds are professional level saxophone players. We are extremely passionate about our craft and we are proud to offer the highest quality saxophones and saxophone repairs in the New York City area.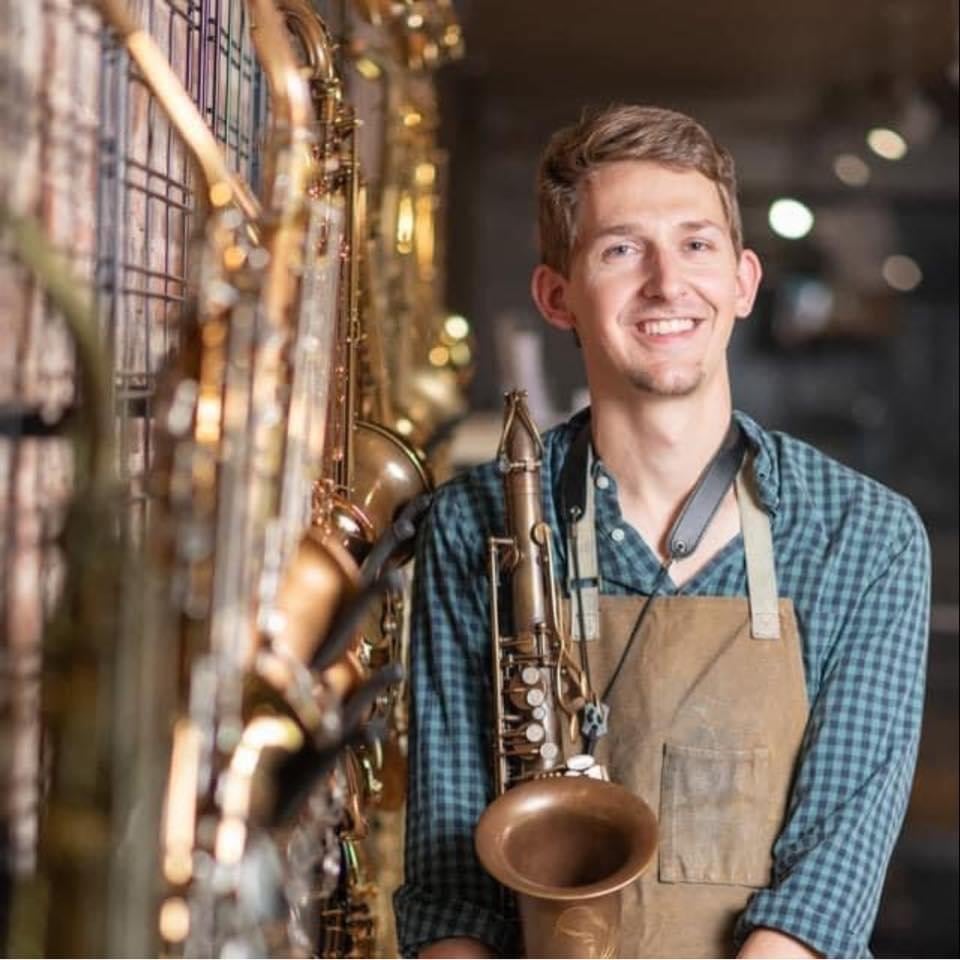 Store hours:

Mon-Fri: 12-7 PM
Sat: By Appointment Only (Please call or Email)
Sun: Closed
Store Location:
223 W. 36th St.
3rd Floor
New York, NY 10018
Phone: 207 299 2512
Email: [email protected]